17,000+ Domain Names Registered
What we do

We Keeps Your Website Up and Running
We monitor your server 24/7. we secure your website from hackers.
We handle all the servers issues for you. we optimize your server for
speed loading of your website. we provide free lifetime support.

Build your professional website
Now you can build a professional business website with our 1-
Click installer apps. over hundred installer apps to choose from.
All our shared and Reseller hosting includes 1-click installer apps
Our Management Team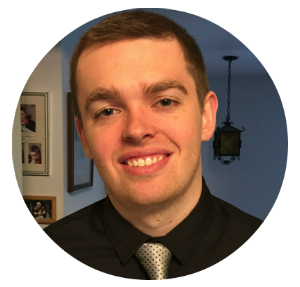 Edward Johnson Support Supervisor
In Charge of all the support team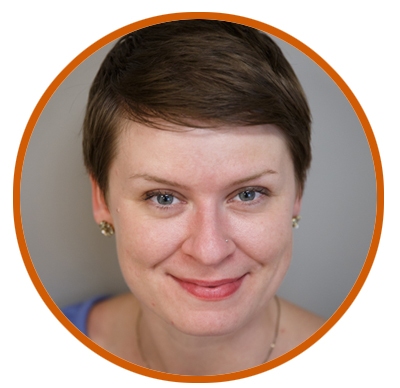 Abby Kelly Senior Manager
In charge of all SparkaHost employees.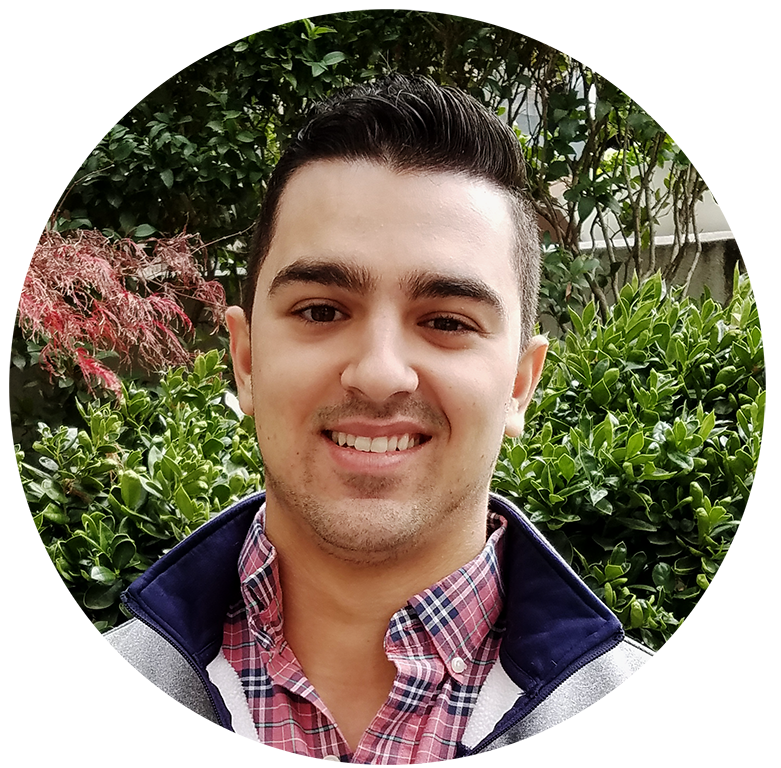 Jeff Lerner Programmer
In charge of website designing and management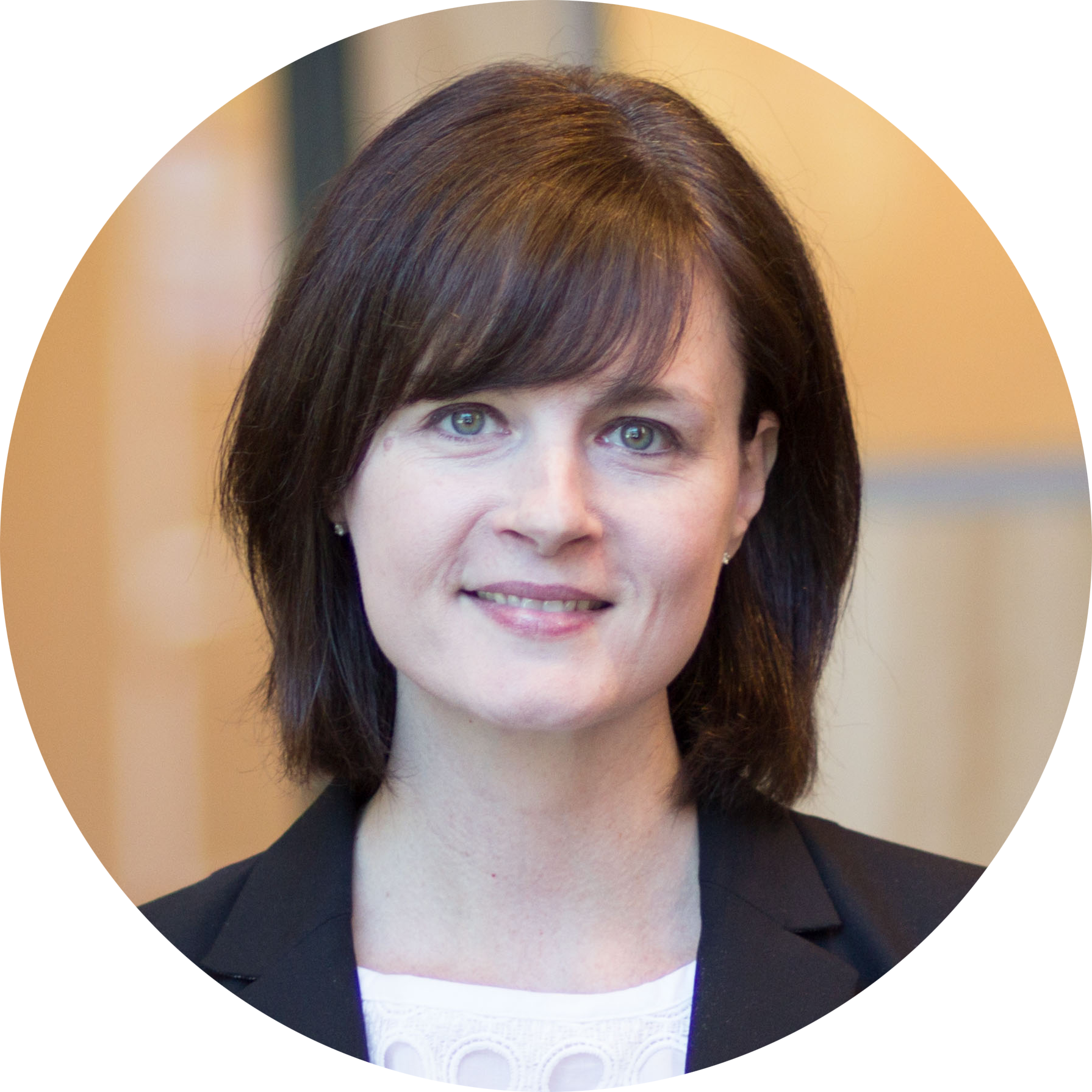 Eileen Hannigan Marketer
In charge of marketing and promotion.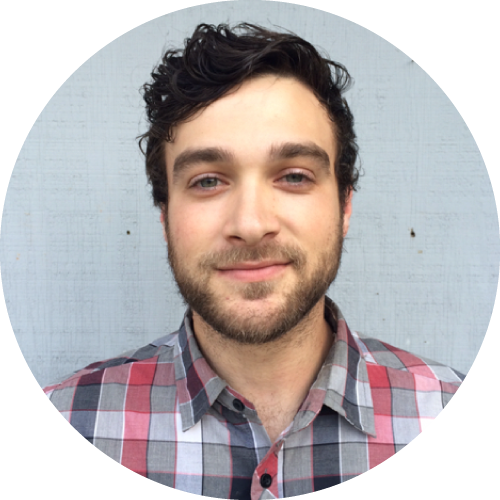 Maurice Mark Assistant Manager
In charge of all SparkaHost employees.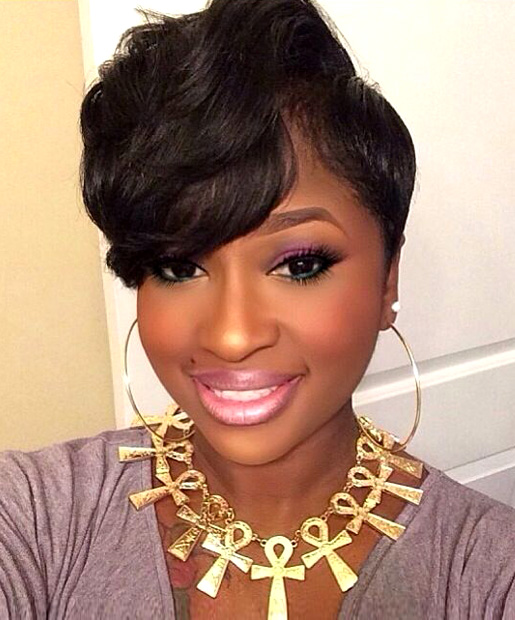 Sandra Smith Ceo
Administrator in charge of managing all SparkaHost Organization
Just what I was looking for. We were treated like royalty. If you aren't sure which hosting package is right for you, always go use SparkaHost live chat for help. It's all good. my website load more faster now since i started hosting with SparkaHost.
- Vivian Mike -
"I love SparkaHost hosting more and more each day because they made my life a lot easier. SparkaHost is The best hosting company on the net!"
- Marquis Chris -
This is simply unbelievable! It's the perfect solution for our business."
- Franklin Jay -
"We have no regrets! It's exactly what I've been looking for. Wow what a great VPS service, I love it, i highly recommended SparkaHost!"
- Kierra Mark -
The best on the net! I couldn't have asked for more than this. Thank you so much for your help." I Love your premium Reseller hosting plan most especially the free domain registration feature.
- Steve Brewster -